Illustration.
Design.
Web.
Spark your brand for greatness.
FireMane Studio creates custom graphics for print and web outputs.
We focus on small businesses to give them a competitive edge against the bigger guys.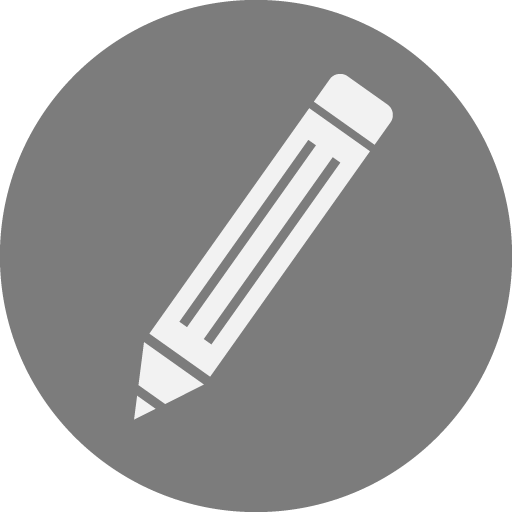 Illustration
An example or a story that is used to make a point clear; a picture, design, or diagram.
We create illustrations that tell a story through images. Whatever your message, it can be said in pictures.
Graphic Design
The art of designing advertisements, magazines, and books by combining pictures and words.
With our experience with print and digital production, your message will be versatile and comprehensive.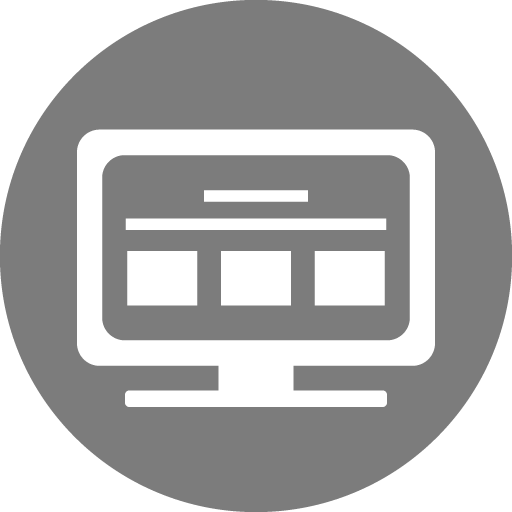 Website Design
The skill of planning and creation of websites using images and content to sell goods and/or services.
We design and develop a digital platform to keep your business competitive and visible.
You don't have to hire an in-house designer to get the job done. Let FireMane Studio be your creative team at a more affordable rate.
Do you need support for your existing creatives? We can help out with that too.
With our flexible retainer packages, there's a solution that fits your business and your budget